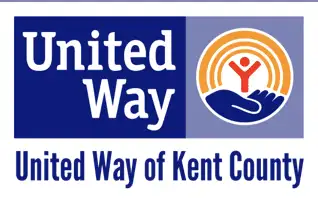 United Way
United Way granted us money to buy additional land for affordable housing and to support our applicants receiving financial education to improve their credit scores and qualify for a loan. UW also provided emergency funds to support our applicants dealing with emergencies of housing and financial stress. Partnering with UW also creates an invaluable team to seek advice and access resources for reaching more families in need and for forming partnerships to support them in the multiple ways they need help.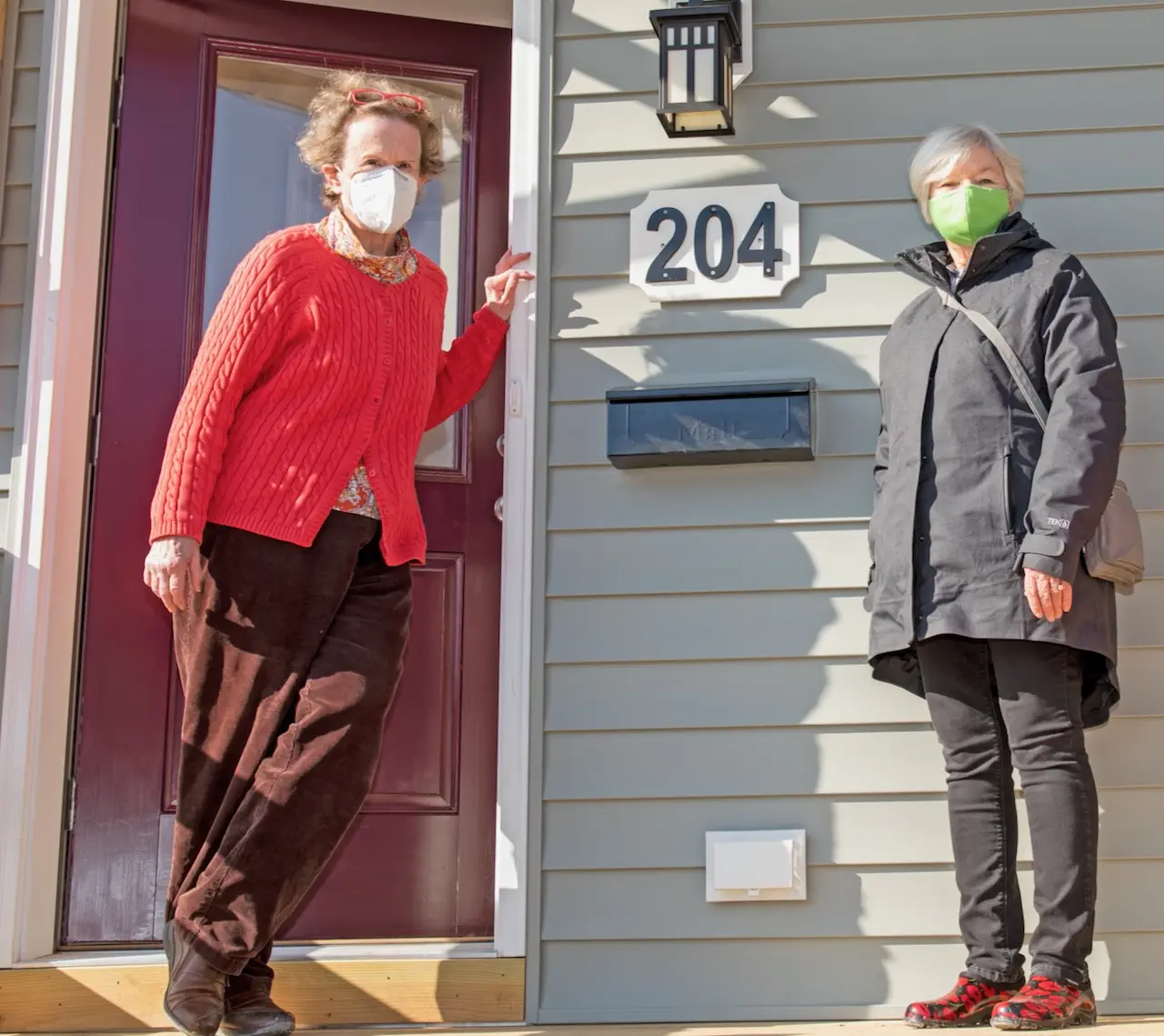 Unitarian Universalists of the Chester River (UUCR)
The Unitarian Universalists of the Chester River (UUCR) welcomed the chance to build hope for the family of five, who were selected as the homeowners of the Garnet House. The UUCR's Social Concerns chair Lynn Dollinger and the Social Justice Committee took the lead and Nancy Holland and Linda Weimer coordinated the solicitation of donations of furniture and furnishings for the first family as they moved in.The generosity of these donors to furnish and equip the house has saved the family thousands of dollars and is a demonstration of the best in community partnerships. "Helping this family start building their nest egg was a rare chance for us to make a difference, a material difference in our own community -- financial security and a leg up for the next generation of long-oppressed Americans," said Weimer. The UUCR committee took on this project as a first step toward a possibly lasting relationship with the local couple. "This relationship could develop into something fun and beneficial to both parties," Dolinger noted.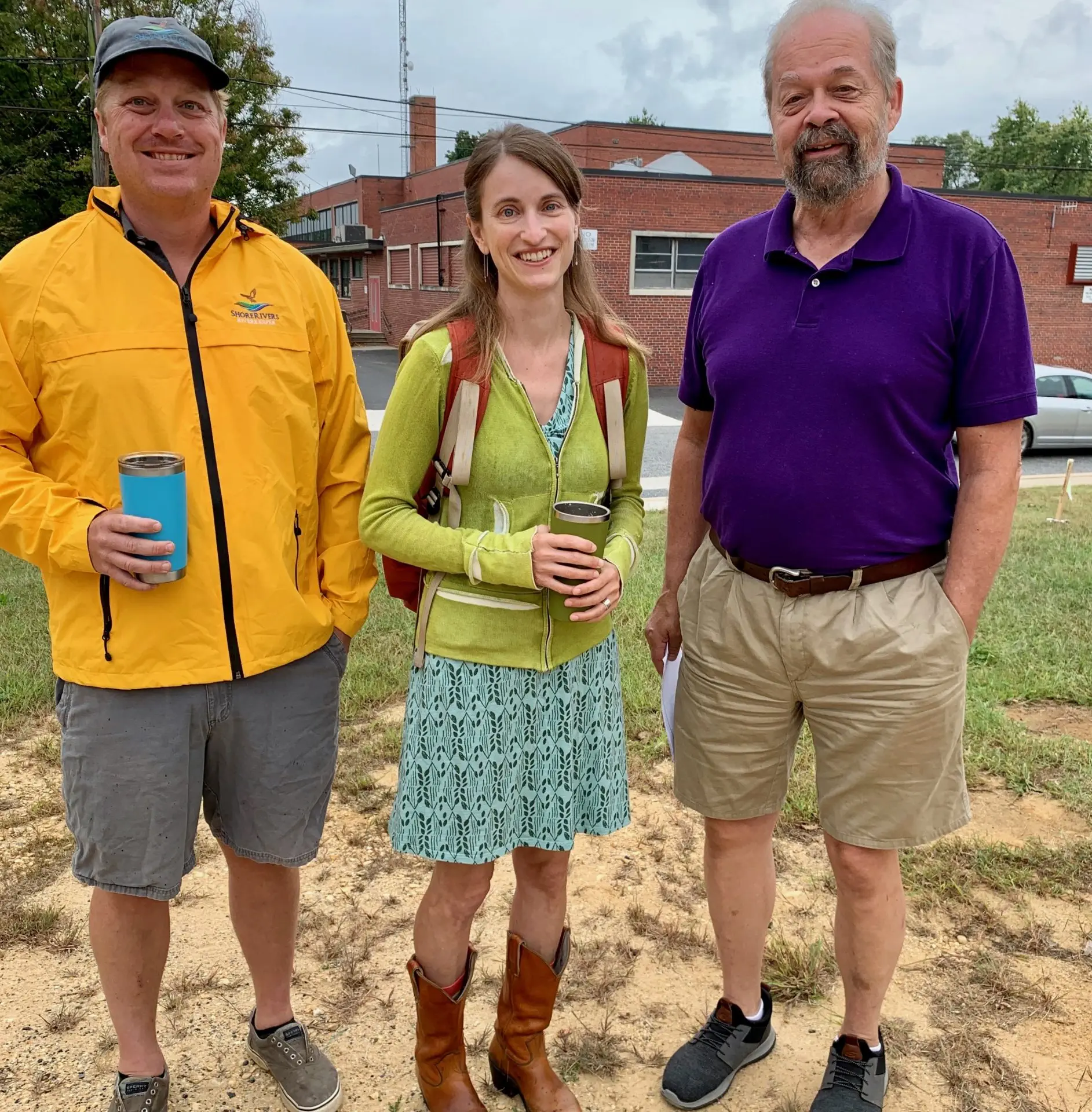 ShoreRivers
In keeping with the organization's mission to assist landowners, towns, and communities in funding and developing innovative pollution-reduction projects, ShoreRivers has donated to Kent Attainable Housing the concept and native plants, specifically tailored to the Garnet House. Volunteers will do the planting to create a low-maintenance yard that will serve as a demonstration of good land and water stewardship. In a statement Darran Tilghman, ShoreRivers Director of Community Engagement, said, "ShoreRivers is so excited to partner with Kent Attainable Housing on its first home, and to collaborate with a family to become good stewards of our waterways. The river-friendly yard we are co-designing will mimic the natural environment to benefit water quality, native species, and our local ecosystem. In a time when it is easy to feel despondent about our environmental future, this is a hopeful truth: stitching together small habitats into conservation corridors may make the essential difference we need for all species, including our own, to thrive. Each of us can make positive change in our own backyard while enjoying beautiful, resilient native species."