About
Kent Attainable Housing is a nonprofit breaking the generational cycle of poverty by building or renovating affordable houses and partnering with low income, working families to prepare for and buy a home. Expanding home ownership to families in need builds foundations for healthier, happier and more productive families and a stronger community.
In numerous housing reports, data indicated a growing disparity between what families can afford for housing and what housing is available to them in the county. Given the urgent need to provide affordable housing and the absence of any private or public agency charged with this responsibility in the county, Kent Attainable Housing, Inc. was formed.
We buy property, design or renovate homes, landscape the yards and partner with low-income families to buy the home. We build the capacity of our applicants to successfully own a home through required workshops in financial literacy, home ownership, and budget management. We use community volunteers and partners to help make the homes affordable and to mentor applicants through the process.
Kent Attainable Housing Leadership
Board of Directors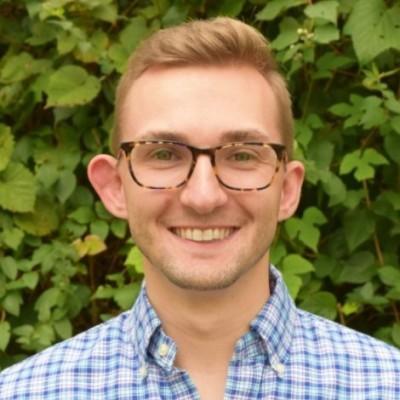 Taylor Frey
President
Leon Frison
Vice-President
Jonathan Chace
Secretary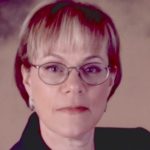 Kathy Appel
Treasurer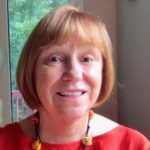 Lani Seikaly
IMMEDIATE PAST PRESIDENT
Bob Altieri
Director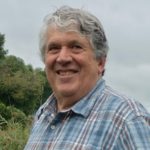 David Biehler
Director
Carolyn Brooks
Director
Ronnie Edelman
Director
Nivek Johnson
Director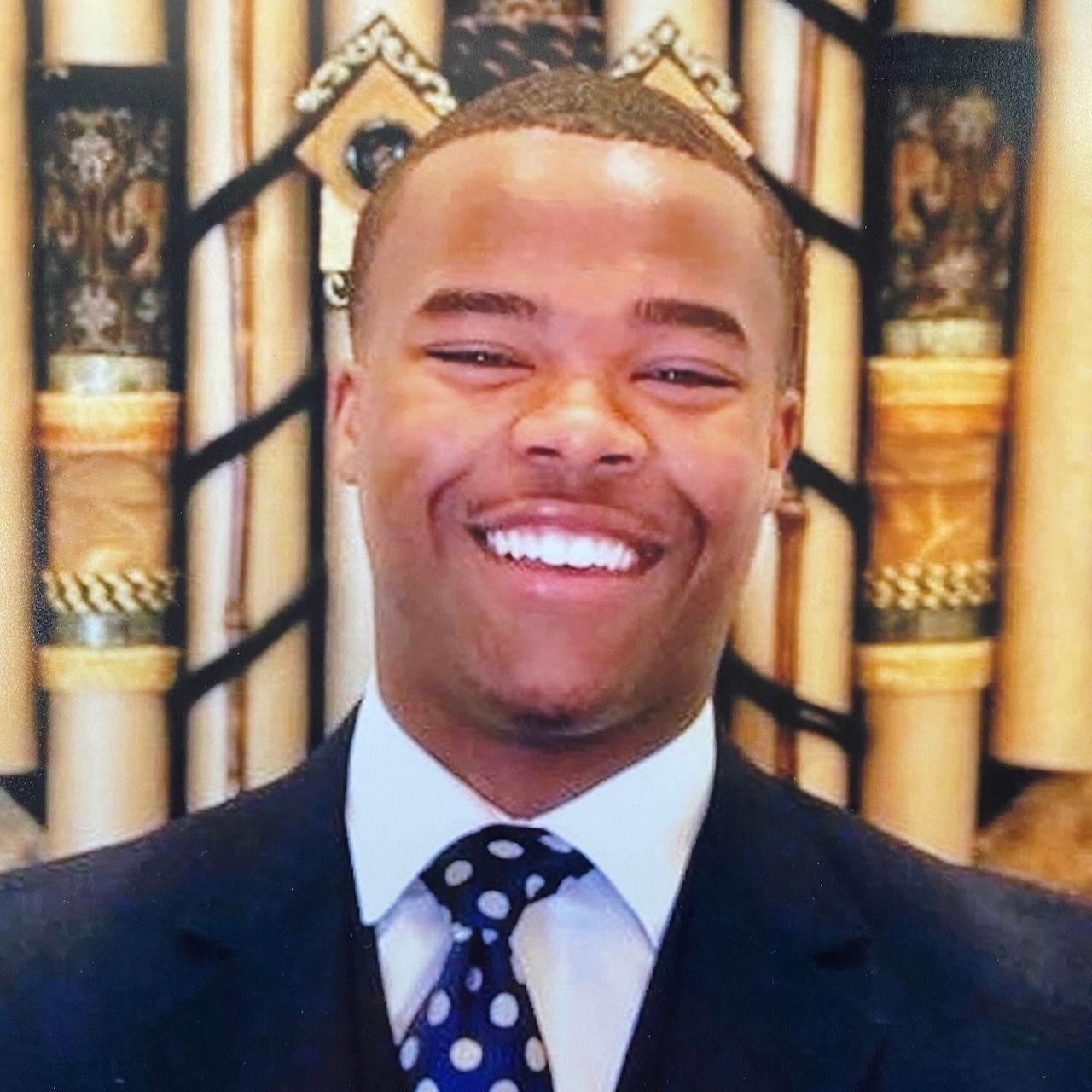 Xavier Jones
DIRECTOR
Pam Ortiz
Director
Staff & Volunteer Leaders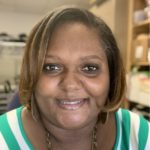 Terwana Brown
MANAGER, FUTURE HOMEOWNWER PROGRAM
(STAFF)
Robert Ingersoll
CONSTRUCTION DIRECTOR
& AGENT
(VOLUNTEER)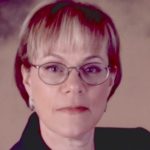 Kathy Appel
chief financial officer
(VOLUNTEER)
Ronnie Edelman
Grant Director
(volunteer)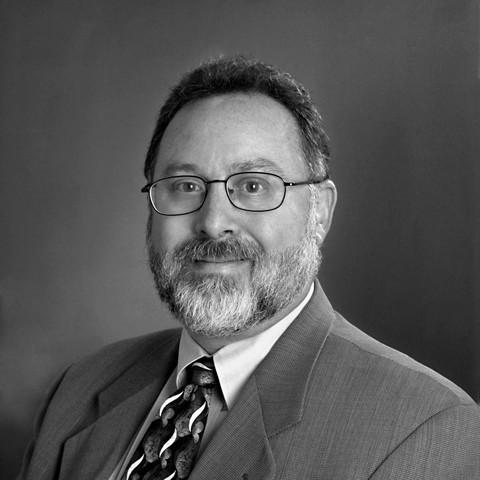 Daniel Ehrenberg
LEGAL & POLICY ADVISOR
(VOLUNTEER)
Why is this work important to us?

Play


Play


Play


Play


Play


Play



Previous
Next
Committees & Work Groups
Board Bios
Our Supporters
We could not build homes affordable enough nor provide the financial education to our applicants without our partners, volunteers and donors.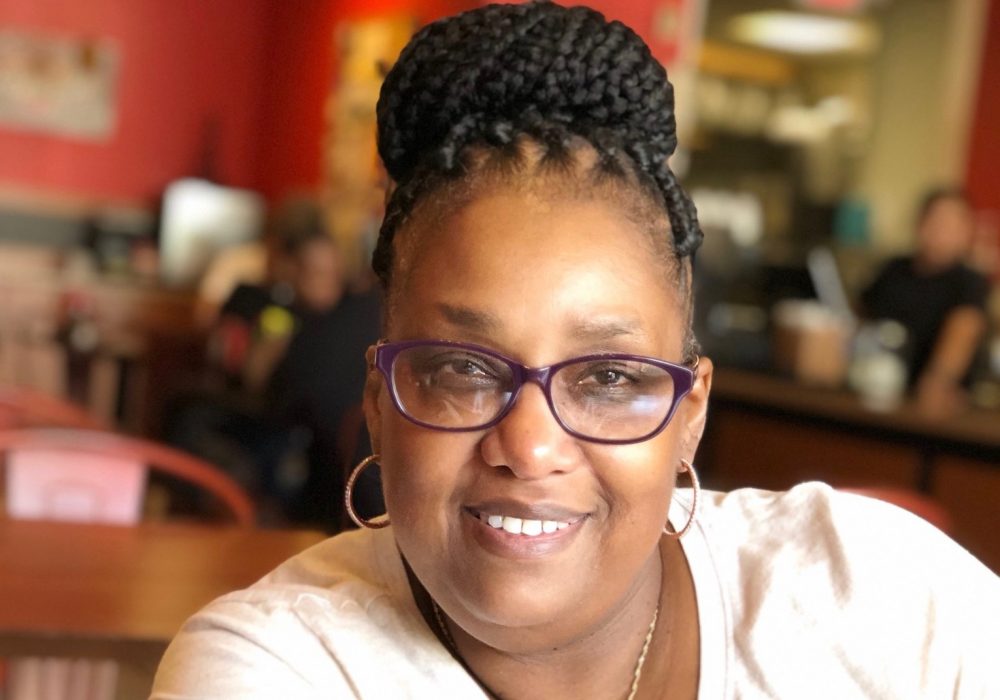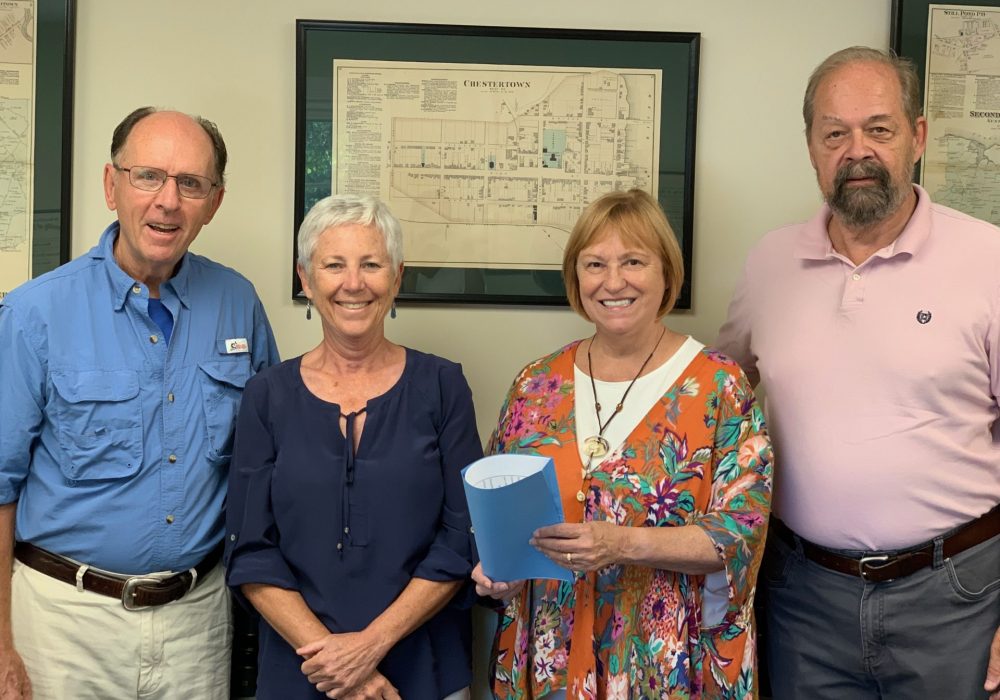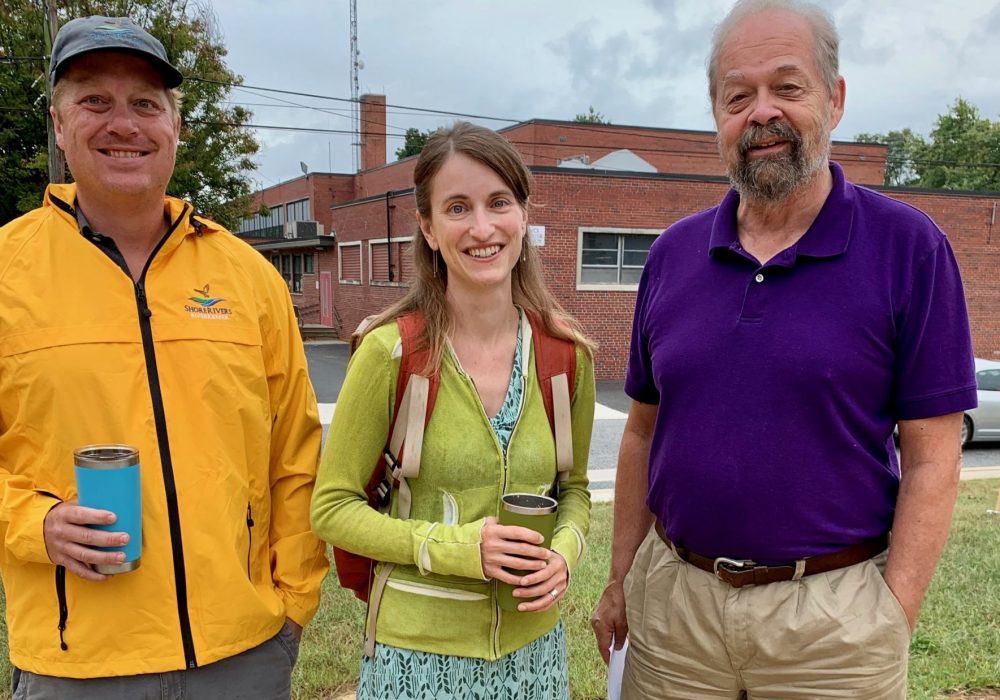 PowerPoint Overview of Kent Attainable Housing